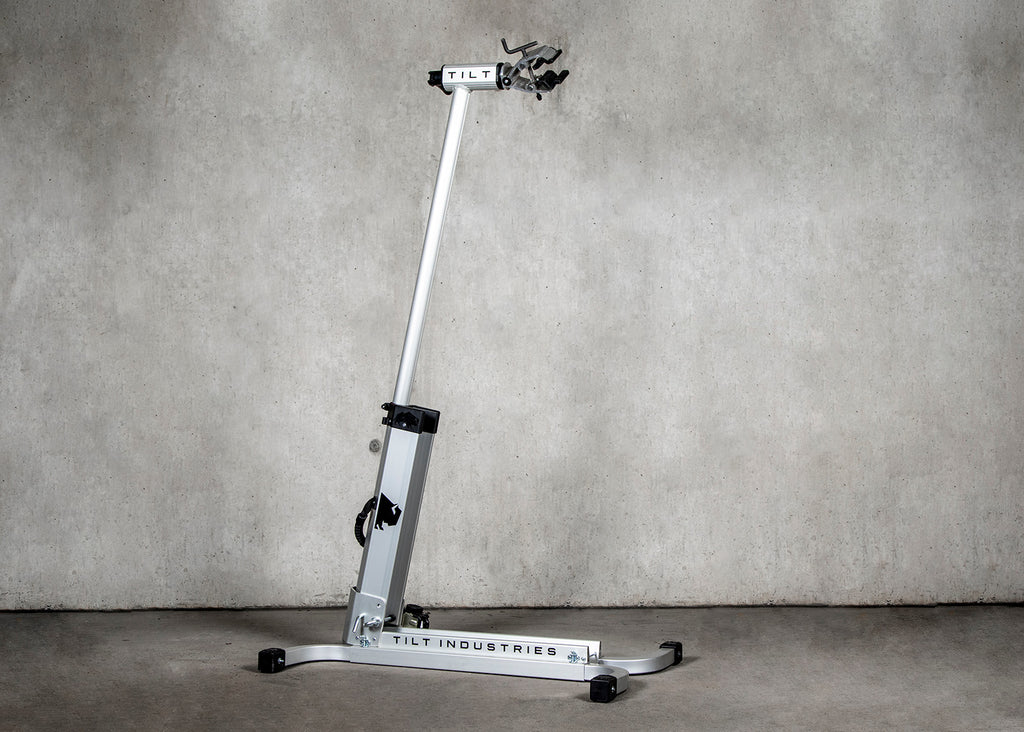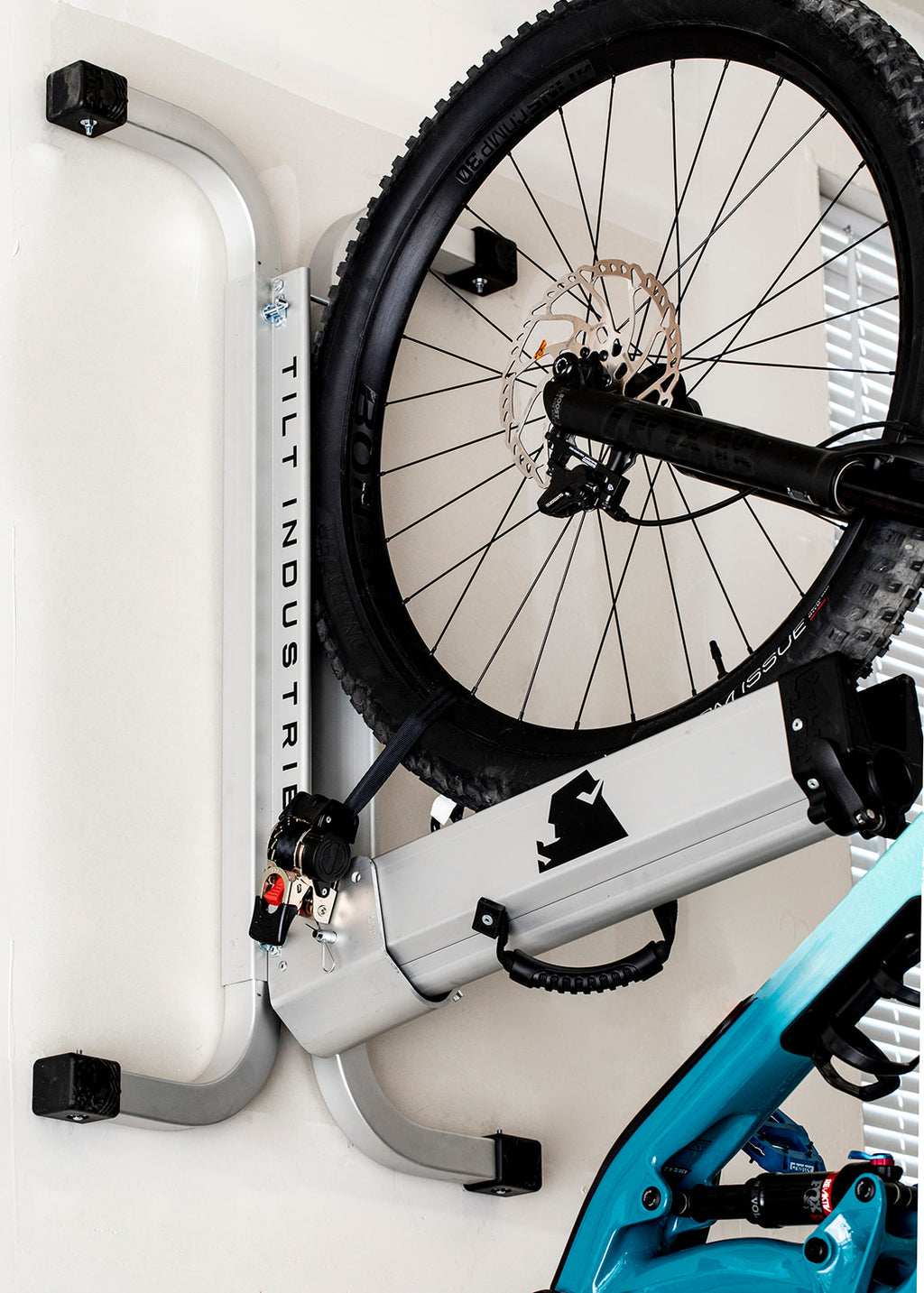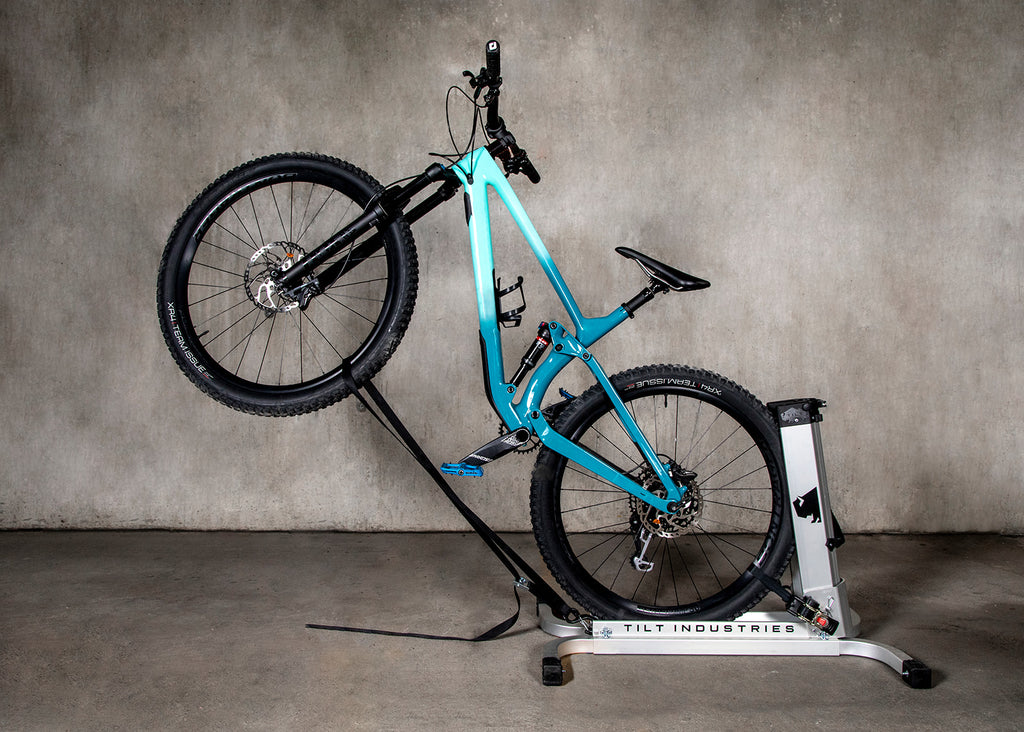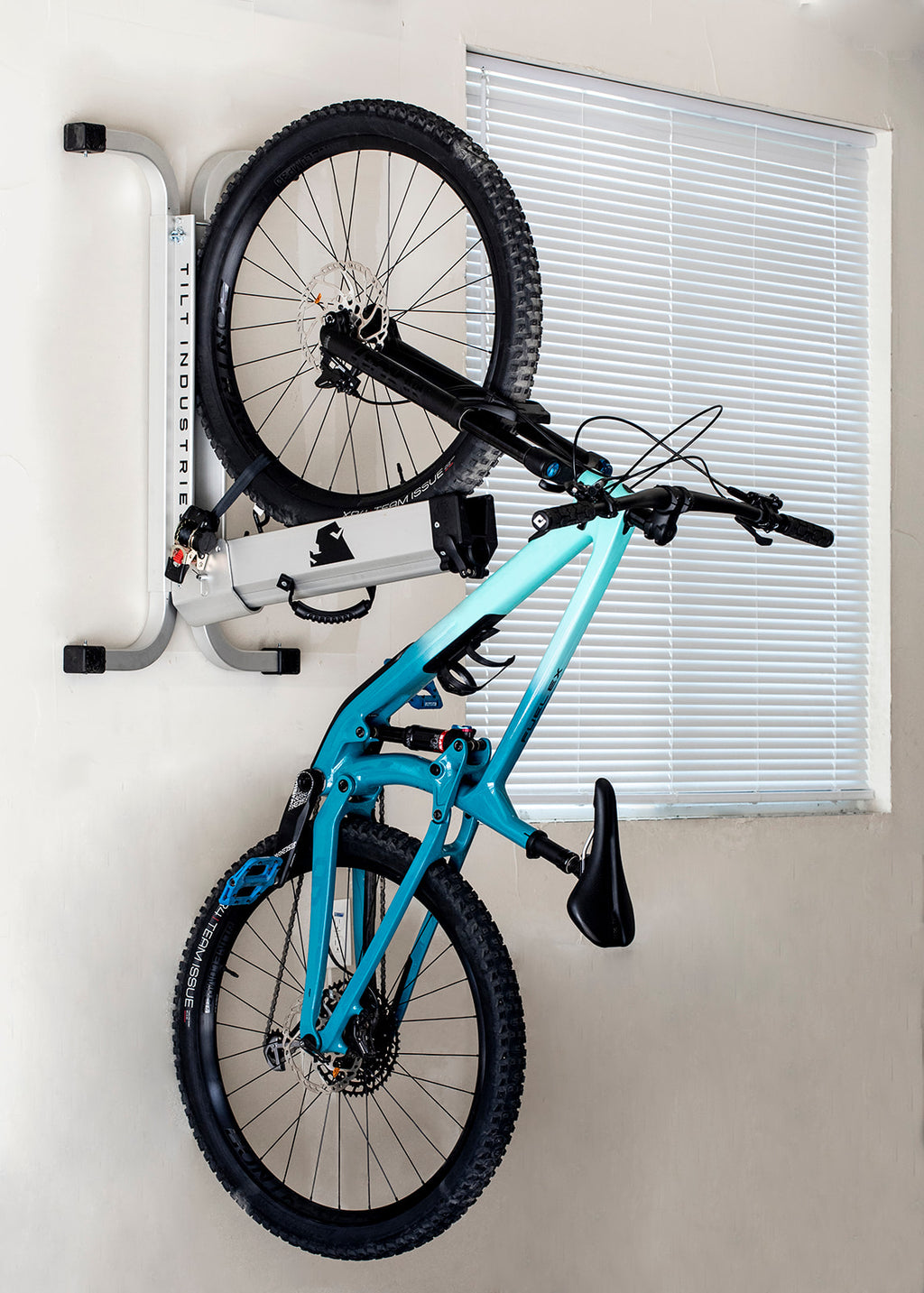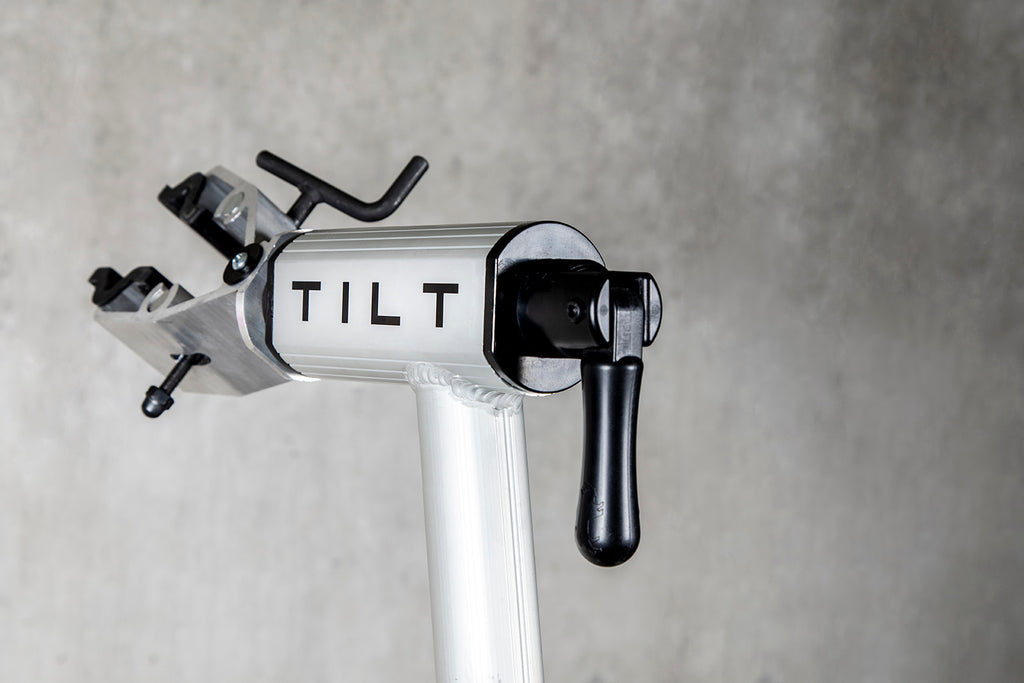 TILT Industries
Combo: Balance Trainer and Repair Stand + Free Chain Clutch
Sale price Price $369.99 Regular price $419.98 Unit price / per
Free shipping in Continental US! Limited Time!
In stock! Ships in 2-3 business days.

Improve your bike handling skills along with your bike maintenance skills. This patent-pending product is a balance trainer, repair stand, and a bike storage rack all in one.
Balance Trainer:
Balance is everything. No matter your bike skills, the Balance Trainer will help you progress your riding to the next level. Improve your confidence on drops, jumps, corners and technical terrain. Add the Repair Stand Attachment for the ultimate tool. This is so much more than a manual machine.
Activates fast-twitch muscle fibers for quicker reaction time on-trail

Arms, shoulders, legs, core, back

Increases bike control and confidence

Master manuals in a safe and controlled environment

Fits wheel sizes from 20" x 2.2" up to 29" x 3.0" with no spacers or extra parts required

Safety strap to prevent over-rotation

Durable 6061 Aluminum

275 lb weight capacity (rider + bike)

Portable

Folds up compact

Carrying handle

Doubles as bike storage rack

Wall mode - lag bolts included

Floor mode

Check sag and set up suspension
Repair Stand:
Make the most of your Tilt Balance Trainer with the Repair Stand Attachment. Use it on the floor as a traditional repair stand, or hang it on the wall to save floor space.
Must be used in conjunction with Tilt Balance Trainer

Durable anodized 6061 aluminum construction

60 lbs capacity

No plastic teeth to strip

Multiple use modes

Floor mode

Wall-mount mode

Holds bike securely without tipping
Save when you purchase the Combo vs. the Balance Trainer and Repair Stand separately.